News
HOCHEY MEDICAL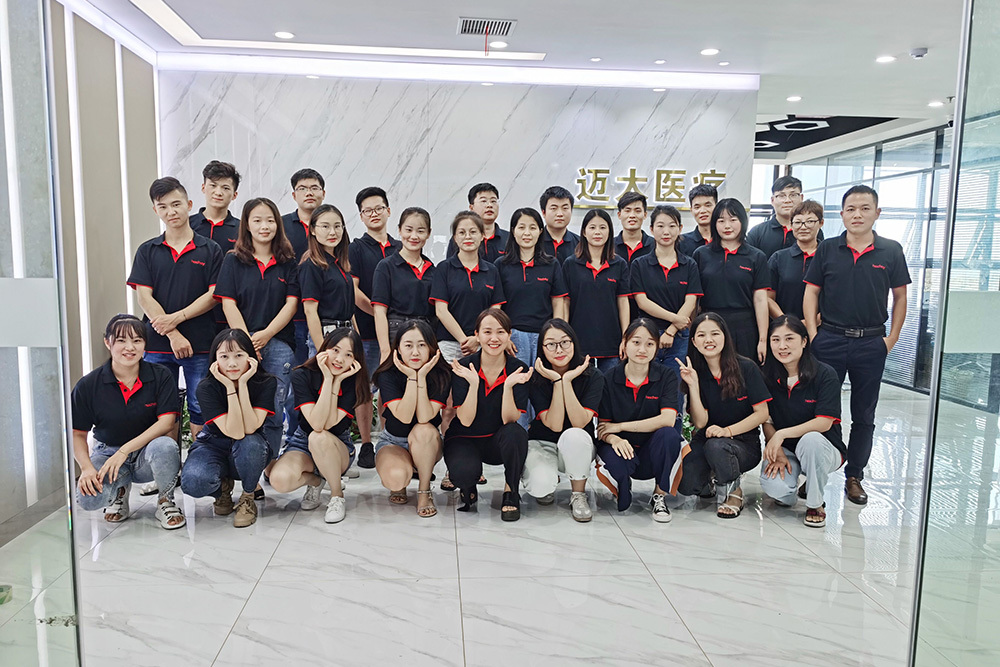 The first "Shanghai Cup" Chess Masters Open
The first "Shanghai Cup" Chess Masters Open kicked off today in Nanxiang, Jiading. In the two rounds of the professional group, a total of 32 first-class masters of both men and women in the domestic chess world fought fiercely. Men's Group A, Miao Liming temporarily leads the two-game winning streak, and Cao Yanlei, Zhao Jincheng, Lu Qin and Jiang Chuan of Men's Group B all have 1 win and 1 draw. On the women's side, Chen Xinglin is the only player who has won 2 consecutive victories.

2021-09-15
Read More
---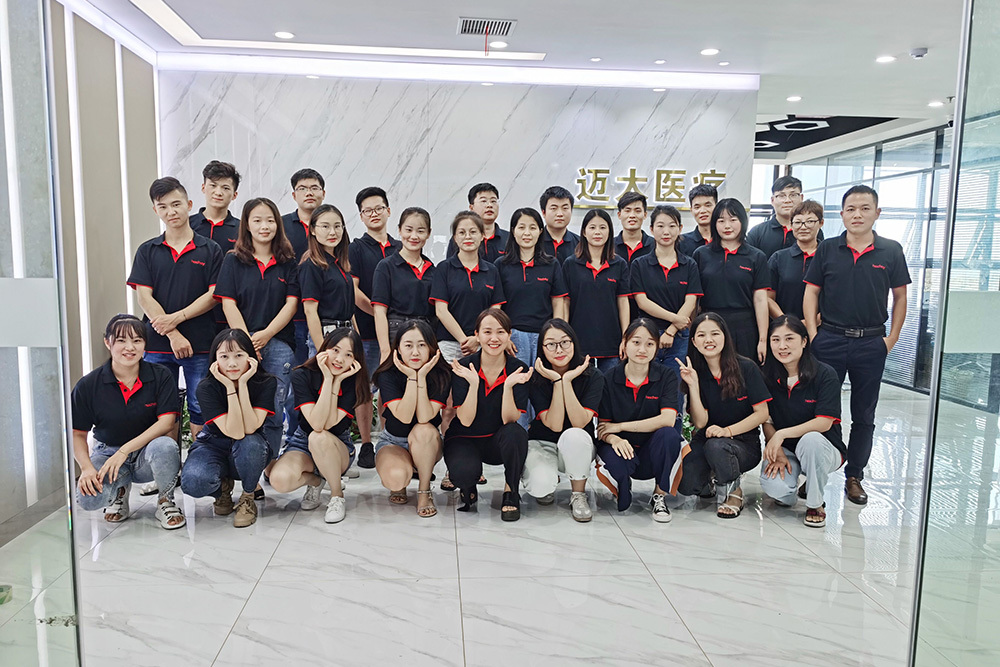 "Xiao Kunshan Cup" First Pastoral Triathlon
The most tiring fight is the most brilliant smile. Triathlon, the "hardest" competition in the eyes of many people, has become the "most beautiful" event in Xiaokunshan, Songjiang. This morning, the first pastoral triathlon of the "Xiaokunshan Cup" of the Shanghai Urban Amateur League kicked off in the 10,000-mu grain field in Xiaokunshan Town.

2021-09-15
Read More
---
E-mail: info@mt-medical.com
Add: BRoom 2808-2809, Block C, Shangze Metropolis, Economic Development Zone, Hefei, Anhui